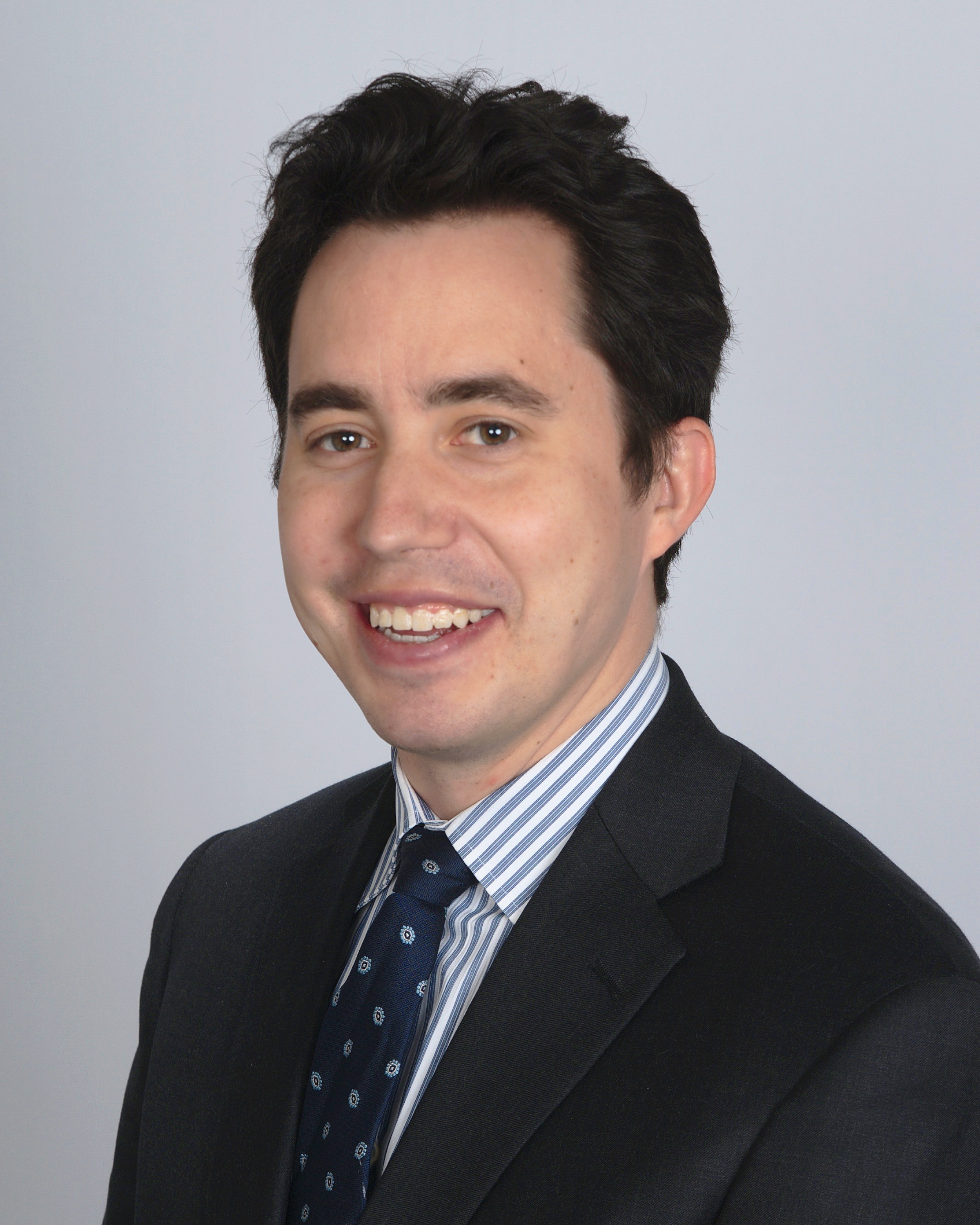 Education
Columbia Law School, New York, NY
J.D., 2009
Columbia Journal of Law and the Arts, Articles Editor
Harlan Fiske Stone Scholar
Swarthmore College, Swarthmore, PA
B.S. in Engineering (Electrical), 2005
B.A. in Economics, 2005
Dublin Coffman High School, 2001
Past Employment
Krevolin & Horst, LLC, Atlanta, GA
July 2013 – April 2015
Vorys, Sater, Seymour and Pease LLP, Columbus, OH
January 2010 – July 2013
Admissions
Ohio, 2009
David's practice focuses entirely on transactional law, including commercial real estate transactions, corporate governance and organization, mergers and acquisitions, and commercial contracts. Basically, he works on any type of transaction that has a closing, as well as drafting and negotiating all types of contracts and agreements. He also advises companies and individuals on a regular bases on general corporate and commercial real estate matters. He has experience in various industries, including commercial real estate, manufacturing, banking, energy, telecommunications, and technology.
David was very excited to join his dad to form Gentry Law Group, LLC. He thinks that they work well together and that his youthful exuberance has brought a fresh perspective to the firm. David prides himself on being available to his clients whenever necessary, and to return emails, texts and phone calls promptly. His primary goal is to make legal issues and documents as simple as possible, and to be effective at explaining complicated legal matters in an uncomplicated way, so clients can make informed decisions without getting bogged down in the details.
David is a member of the Ohio State and Columbus Bar Associations. Before joining with his dad, David worked at Krevolin & Horst LLC in Atlanta, GA from 2013 to 2015, and at Vorys, Sater, Seymour, & Pease LLP in Columbus, OH from 2010 to 2013.
Outside of work, David enjoys spending time with wife and daughter, travelling, playing basketball, running, and reading.