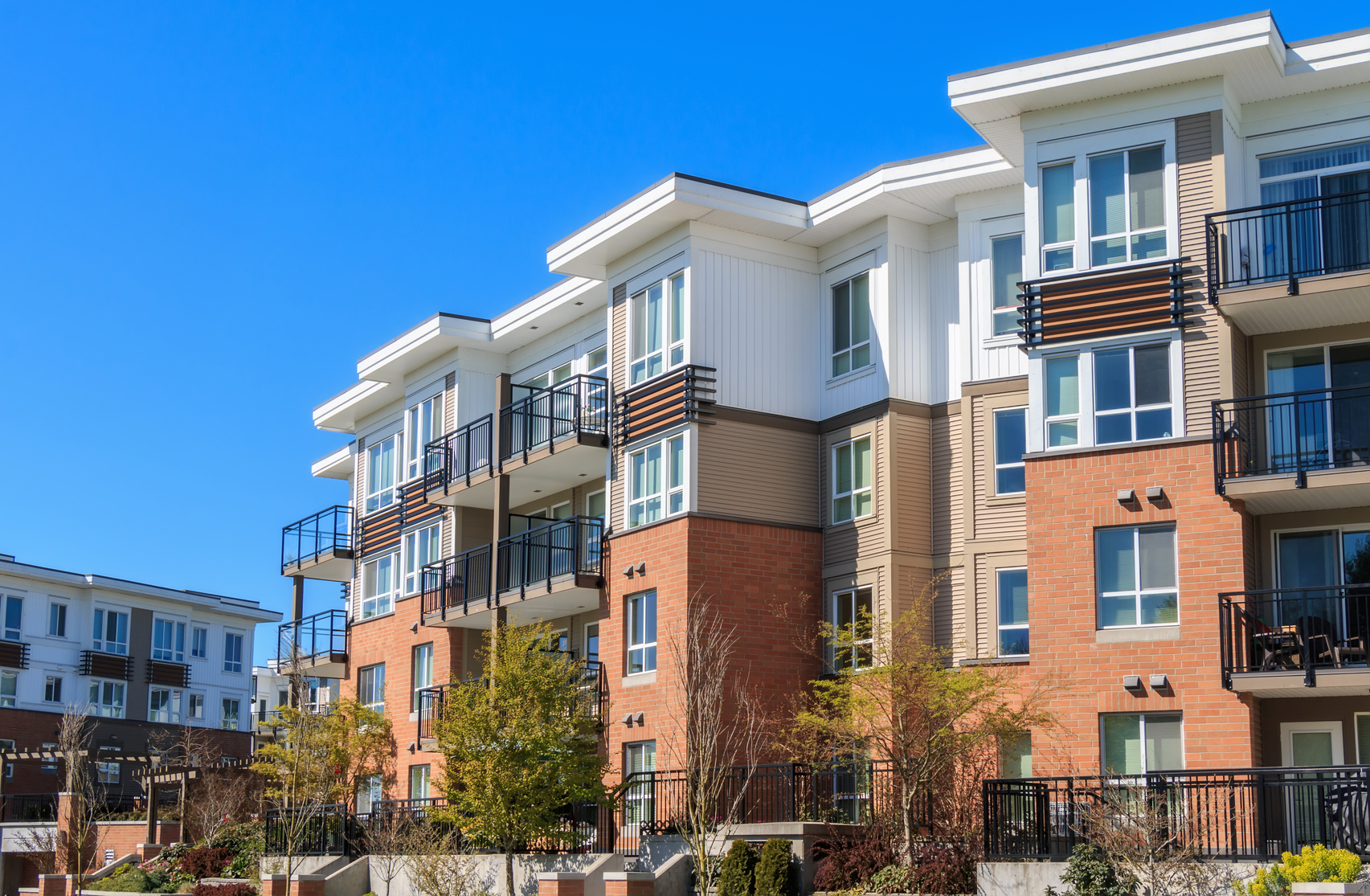 Commercial Real Estate Acquisition and Disposition
We routinely advise clients on all aspects of buying, selling, and managing commercial real estate. Our expertise extends to all types of commercial real estate developments, including office buildings, residential developments, and shopping centers. Our representation involves drafting and negotiating purchase agreements, addressing title defects, resolving environmental concerns, supervising the closing, navigating 1031 exchanges, and assisting in post-closing matters.
Finance
On behalf of both lenders and borrowers, our firm handles all types of real estate finance transactions, including acquisition loans, development loans, construction loans, and commercial mortgage term loans. Our representation includes the initial structuring of the transaction, performing due diligence, drafting the necessary documentation and negotiating the transaction, closing the transaction, and assisting in post-closing matters.
Leasing
We represent both landlords and tenants in all phases of drafting and negotiating commercial leases for retail buildings, office buildings, and industrial complexes, and we draft form-leases and other documents for multifamily residential developments.
Other Commercial Real Estate-Related Contracts
We have extensive experience drafting and negotiating ancillary documentation, such as formation documents and operating agreements for the entity owning the real estate, construction contracts, reciprocal easement agreements, declarations, development agreements, and property management agreements.