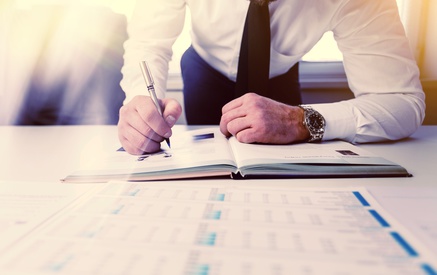 Mergers and Acquisitions
We represent clients in sales and acquisitions of businesses. We also represent clients in the purchase or sale of a line of business, equipment, receivables, or other assets. Our representation often begins with drafting and negotiating confidentiality agreements between potential buyers and sellers, and moves on to include advising on the structure of the transaction, negotiating the Letter of Intent, performing due diligence, drafting and negotiating the purchase agreement and closing documents, and closing the transaction. We also assist in drafting and negotiating any other necessary documentation that may continue to have effect after closing, such as employment/independent contractor agreements, escrow agreements, and Earn-Out Agreements.
Organization
We have experience in forming and organizing limited liability companies, corporations, and partnerships. We walk the client through the process of starting the company and we draft all appropriate documentation. We have particular expertise in drafting and negotiating operating agreements and partnership agreements for newly formed businesses and joint ventures.
Governance
We actively represent clients on legal issues that arise in the corporate management of their business. We help clients with such issues as ownership transfers, corporate restructuring, succession planning, liquidation and dissolution, and dealing with problematic owners and officers. We regularly advise clients under various corporate issues under Ohio, Delaware and federal law. We draft and negotiate such documentation as shareholder agreements, buy-sell agreements, and corporate resolutions.
Commercial Lending
We represent both businesses and lenders in obtaining financing for their business, including commercial loans and mezzanine financing.
Commercial Contracts
We have experience drafting and negotiating all different types of commercial contracts, including employment agreements, supply agreements, licensing agreements, sales representative agreements, and management agreements.